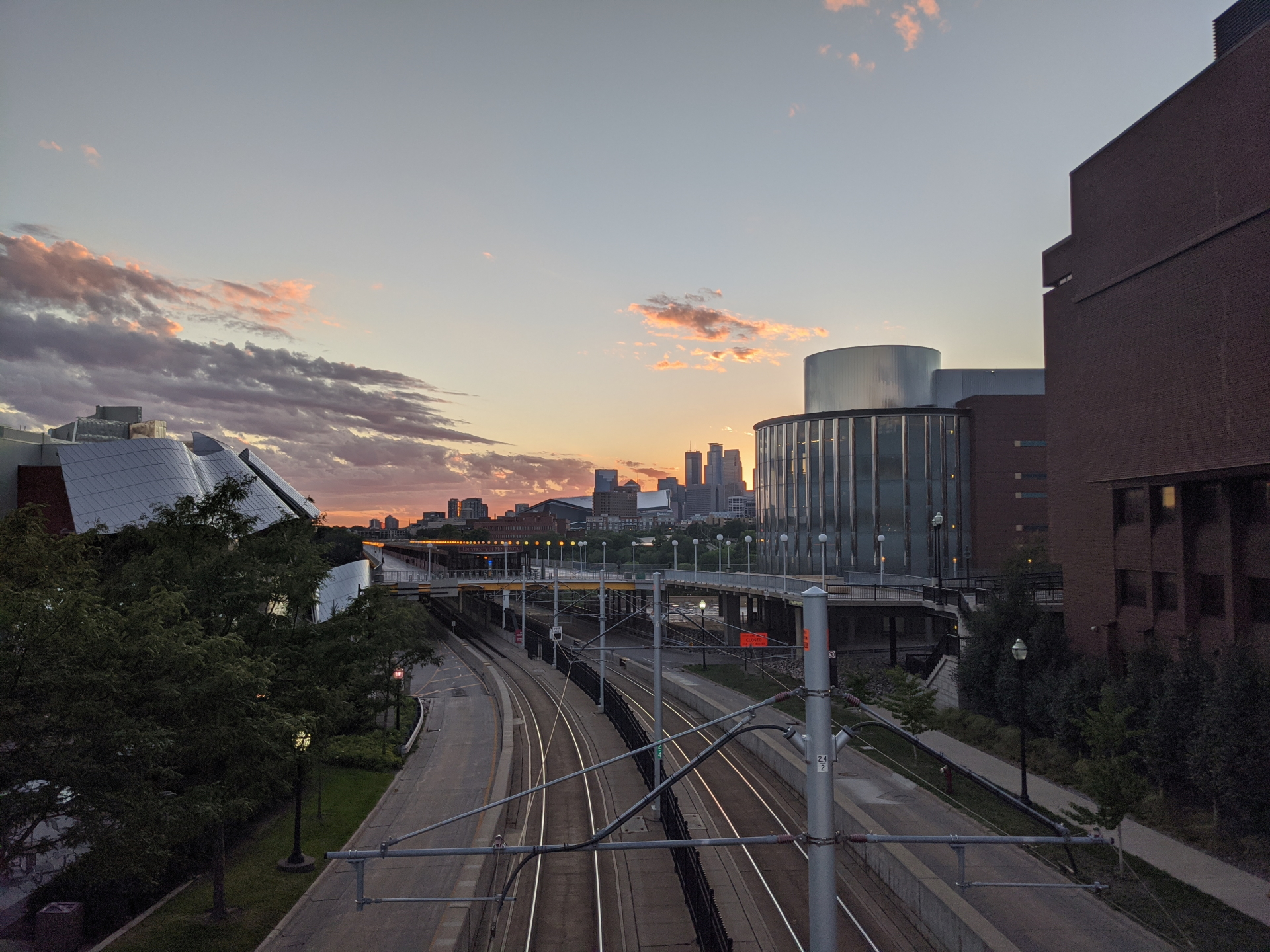 Slide Background
A presentation of the University of Minnesota Grade Dataset
See the average GPA per course
Find the number of A's & the average GPA for each course / instructor.
Data is provided directly by the University of Minnesota.

Introducing GopherGrades, a presentation of the University of Minnesota Grade Distribution Data for each course on a per-instructor basis. Using GPA data from the most recent 10 full semesters (Summer 2017 through Summer 2020), the Gopher Grade distribution for every course was found for each primary instructor. Use the search tool below to search for Courses as well as Instructors at UMN. For more information regarding the data please visit the About page. Thanks for visiting GopherGrades!
Course / Instructor Search
Search for courses as well as instructors. Use the dropdown on the left side to switch between the two different search options here on GopherGrades.
Legend
Each graph shows the distribution of the grades for each course or instructor on a GPA scale from 0.0 to 4.0.
→ → → →
(Highest Avg. Grades)
→
(Lowest Avg. Grades)
Instructors with average grades significantly lower than the average grade for a course have increasing red hues.
Middle
50%-tile
Next
12.5%-tile
Next
7.5%-tile
Final 5%
(95%/5%)
The darkest shading shows the median grades in a course, with each lighter showing grades further from the median in the percentiles listed above.
The data visualized on GopherGrades is in no way an accurate representation of the respective primary instructors or courses. There are many external impacts that can affect the grades received in a course including variables such as but not limited to the lecturer, fall vs spring vs summer semester, class time, online format or in-person format, and the students themselves. This website is only intended to provide a display to the Summer 2017 – Summer 2020, Grade Distribution Data released by the University of Minnesota. Please do not use this data as a method of determining your academic choices.
Want to be notified when we release a new tool, add new features, or update the grade data to include new semesters? Join GopherGrade's mailing list and we'll send out updates! 
Find an issue? Have a question? Have a suggestion? Send us a message using the Contact Page and we'll be sure to get back to you as fast as possible.